LDFF 14th Annual Musical Dinner Theatre, HS
Friday, March 3, 2023—Thank you to everyone who joined us in the HS cafeteria for a delicious catered meal before the performance of Annie! We had a record 262 community members in attendance. What a wonderful evening and an amazing theatre performance—we have such talented high school students.
If you missed out this year or you've never attended, be sure to bookmark this page or like us on Facebook to note the date for next March. The dinner theatre is always held before the Friday night performance of the HS musical. To add your name to our email list or mailings, please contact foundation@ldsd.org.
Thank you also to our sponsors for the evening: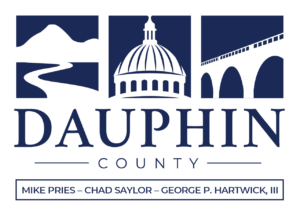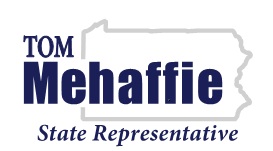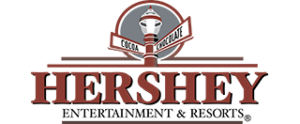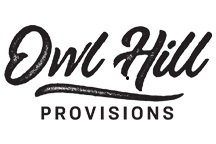 We would also like to acknowledge the following people for their support of this event:
Spring Musical Parent Committee for the centerpieces
Justin Pechulis, Dinner Theatre Pianist
Val Stricker, LD Musical Producer
Jim Hazen