Ongoing Event
Annual Giving Campaign—Our Annual Giving Campaign is well underway but we can't reach everyone by mail. Please consider donating below via PayPal, credit or debit card. We are unable to process Venmo at this time. All contributions received go towards our grant program, projects or scholarships that benefit LD students. Thank you for your support!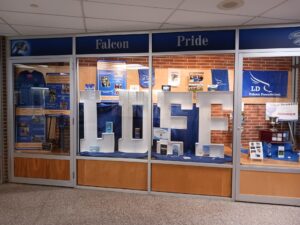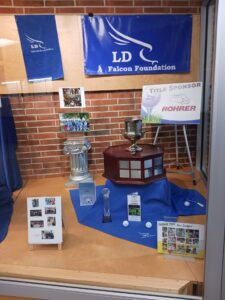 Upcoming Events
Please note in your calendars and consider joining us!
Food Truck Fundraiser, Middle School
August 19, 2021—Thank you to the community, LD parents, and students who supported us and small businesses! Approximately 250 milkshakes were sold, and we had pretty steady foot traffic at all four food trucks from 5-7 p.m.