Officers & Board of Directors
The Foundation is governed by a volunteer Board of Directors that is separate from the school district. The board makes funding decisions based on several criteria, including the number of students who will benefit from the program, how a program complements the curriculum and existing district resources and the extent to which program funding will make a difference in the lives of those served.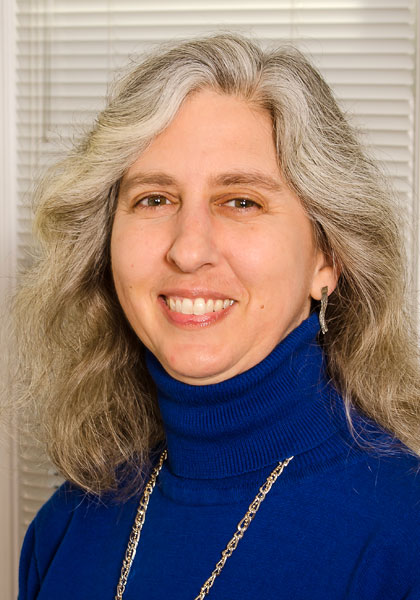 Dr. Lia Belanger Book, President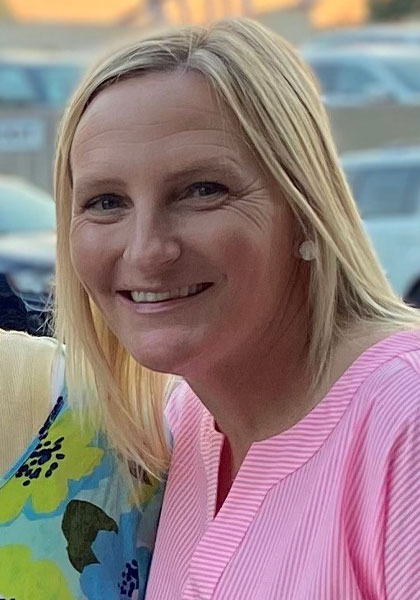 Jen Kastelic, Vice President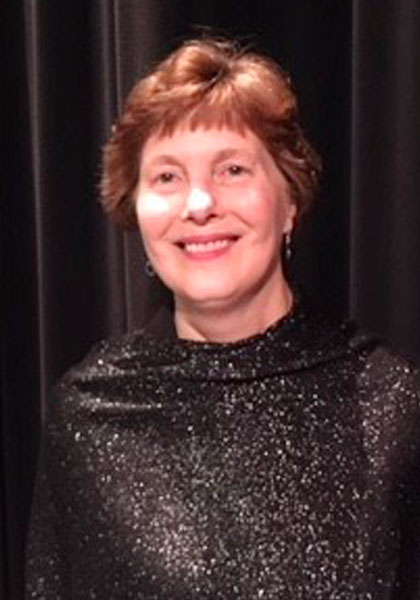 Angela Anspach, Treasurer
The 2023-2024 Board of Directors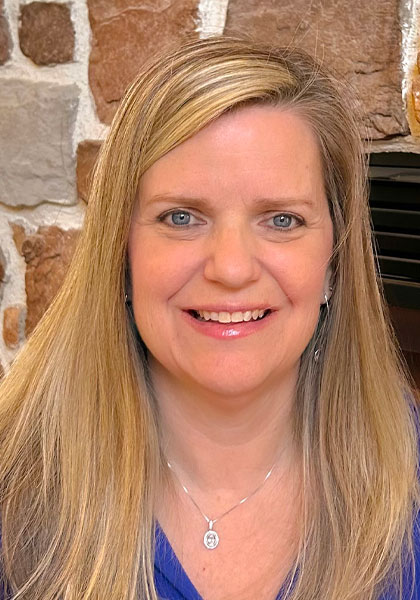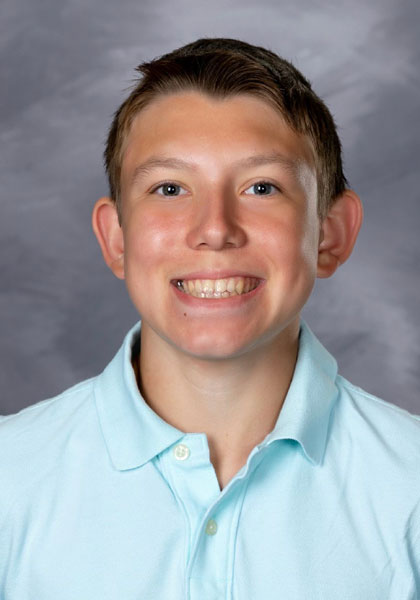 Ethan Kurtz, Student Board Member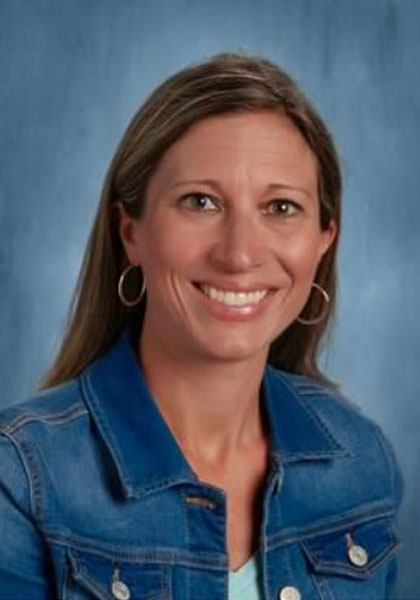 The board of directors meet five times during the school year and support the Foundation by providing strategic and operational mission-based leadership, advice and support. While the Foundation's Program Manager manages day-to-day operations, an appropriate amount of involvement of the Board is critical and expected. In addition to the Board, we have numerous committees and we welcome your help. If you are interested in joining our board and would like to see committee descriptions, visit our Get Involved page. If you are ready to move forward, please print and complete our LDFFBoardInterestForm and either email it to foundation@ldsd.org or mail it to:
Lower Dauphin Falcon Foundation
291 E. Main Street
Hummelstown, PA 17036.